Work at Hotel Zed!
Working at Hotel Zed is different than working anywhere else—and that's a really good thing. Here we are all Rebels Against the Ordinary. Most importantly, we LEAD WITH LOVE and our number one metric as a company is the happiness of our staff, who we call our Fam-Jam 'cause we are like family.
Key to our success is living by our Core Values everyday. Here we want our Fam-Jam to feel well taken of by us and by one another. That's who we are!
Our Core Values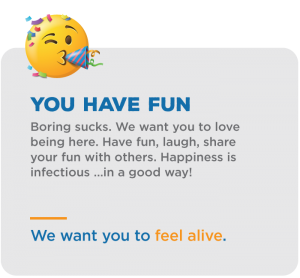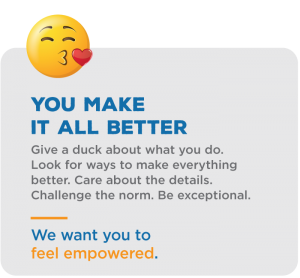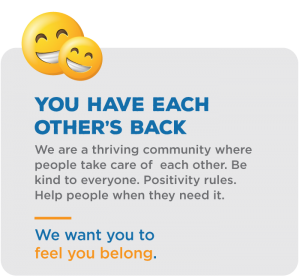 Our Work Perks
We care about you as an individual so we have a bunch of Work Perks just for you. How about free nights at any of our hotels, scholarship programs for you and your family, gift cards for achieving targets, an employee purchase program so you can get sweet deals on everything from electronics to linens, and a Got Your Back Fund to take care of you during times of unexpected financial need. And these are just a few!
Why do we do all this? Our mantra is simple: Awesome Feels Amazing. When you are awesome at work, in your community and with each other, that feels amazing.
Join Our Fam-Jam
Check out the job postings here and then as quick as you can, send your resume (with a note of your desired position and location) to [email protected]. We cannot wait to hear from you!